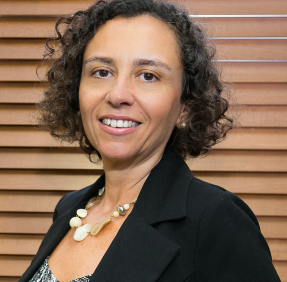 RENATA PEREGRINO DE BRITO
QUADRO PRINCIPAL
renata.brito@iag.puc-rio.br
Currículo Lattes

Is a Business Strategy and Corporate Sustainability Professor and researcher. Did her Post-doctorate research at the University of St. Gallen, Switzerland (2017). Earned her PhD in Business Administration from FGV-EAESP (2011). Underwent her MBA course at RSM Rotterdam School of Management - Erasmus Netherlands University (2005) and graduated in Business Administration from FGV - EAESP. She is currently teaching Business Administration for IAG - PUC-Rio's Graduate Program (Academic Master's program, Professional Master's program, and Doctoral program).